Gone are the days when children were considered to be mini adults. Children are unique in their own ways and have health concerns that need specialised attention. A.V.Hospital has a dynamic Pediatrics department dedicated to the care of children ranging from tiny tots to teens.
Paediatric Care Services:
Routine new-born care for all deliveries
Well Baby clinic to care for neonates
Outpatient and inpatient services for common childhood illnesses
Level II Neonatal ICU care
Immunisation services from birth till adolescence
Developmental clinic
Lactation support ( Including well versed nursing staff to ensure successful lactation)
Adolescent Care Services:
Adolescents of today are plagued by many lifestyle diseases, anxiety, depression, suicidal tendencies and addictions to name a few. We at AV Hospital have recognised that timely mental and psychological support for growing children can have an impact on their overall development. We have Paediatrician/ Adolescent physician and Psychologists to ensure guidance, support and treatment necessary. The services available for adolescents are
Growth and maturity monitoring
Immunisation services
Pre sports medical evaluation
Counselling of adolescents
Family counselling
Look no further than AV Hospital to cover all medical needs of your children.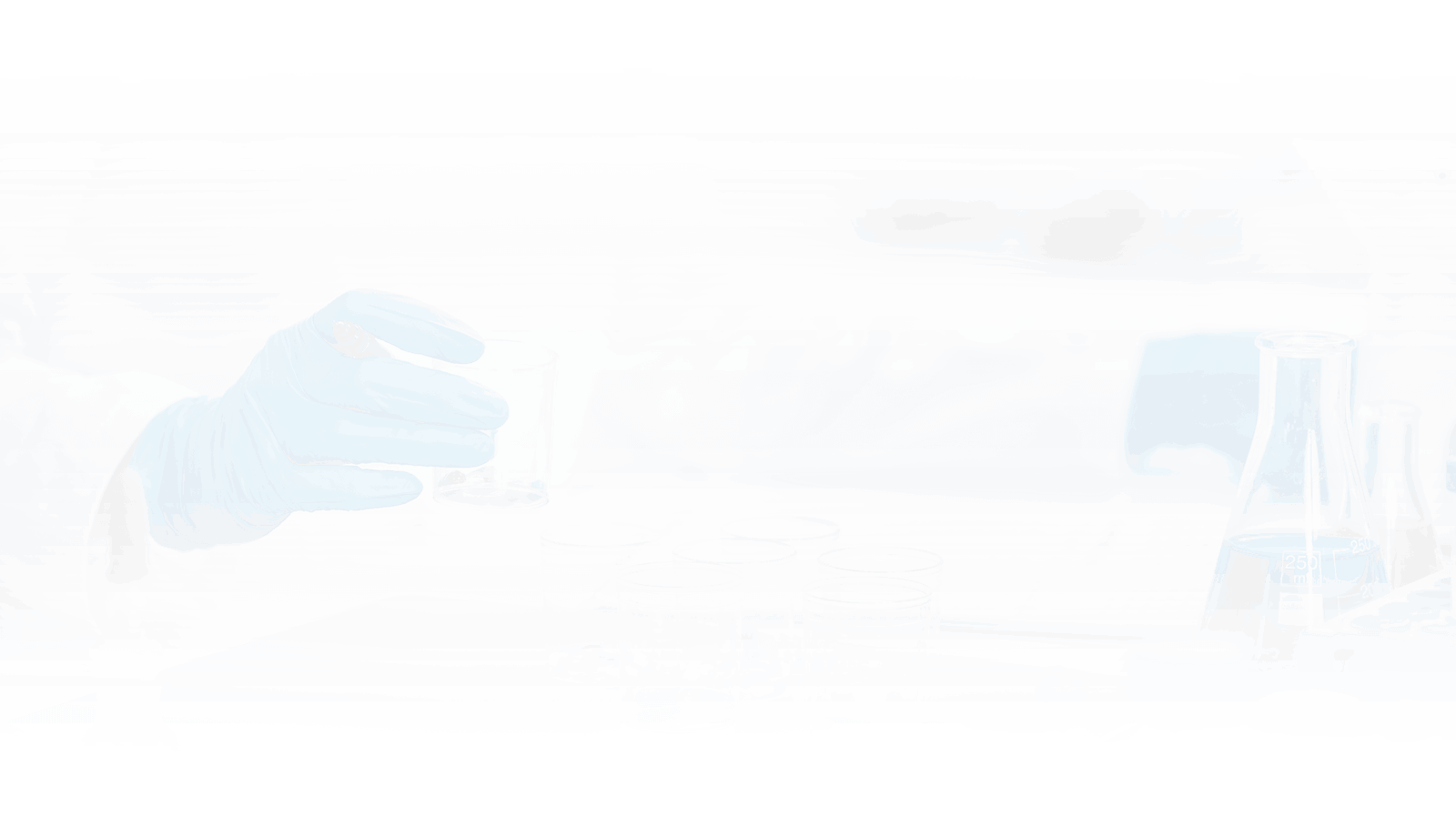 Assistance
We will ensure you are in safe hands with our team of expert doctors.