The Department of Minimally Invasive Surgery at A.V Hospital takes pride in having highly experienced surgeons in the field of Laparoscopic Surgery. Our faculty are not just the foremost names in the city, but well-known pioneers in the art of laparoscopic surgery in the country. They founded Bangalore Endoscopic Surgery Training (BEST) Institute and Research Centre, where over 1500 surgeons, gynaecologists, and urologists across 5 continents are trained. A.V.Hospital is the first hospital in the state to perform all advanced laparoscopic surgeries and can also boast to be the first hospital in a private set up to procure all advanced gadgets required for advanced laparoscopic surgery over three decades ago.
Our faculty are invited to deliver lectures in International, National and State level meetings. We have also been invited to demonstrate surgeries in Live Surgical workshops in International and National Conferences. We are known for innovations, research, publications and are in the editorial board of reputed medical journals of Minimal Invasive Surgery.
Surgeons at A.V. Hospital follow a multidisciplinary team approach to treat patients. We implement advanced surgical techniques and use the newest generation of laparoscopic equipment to achieve excellence and safety. The vast experience and the best facility enables us to perform complex operations through small incisions.
The greatest advancement in the surgical management of gynaecological problems is due to Minimal Invasive Surgery. The team of gynaecologists in A.V. Hospital are highly experienced and knowledgeable in performing all types of Laparoscopic surgeries. All patients are treated according to evidence-based and International management guidelines. Our Gynaecologists are invited as Faculty in various National and International Conferences. 'Emphasis on Safe Practices in Gynaecological Laparoscopy' is imparted to all doctors training in our Institute.
Advantages Of Minimal Invasive Surgery.
Very precise steps and procedures followed by minimally invasive techniques ensures the patients feel minimal pain and blood loss.
The scarring is negligible, and the risk for tissue damage is less.
As we believe in the concept of "Day Care Surgeries" we aim at a faster recovery of our patients with early resuming of their routine activities.
The care plan for patients at our hospital doesn't end with surgery. It extends till the time they fully recover. Holistic care is our forte.
Hernia repairs
These are non-invasive procedures where different kinds of hernia are repaired. Common ones include inguinal, femoral, peri umbilical and incisional hernias. In each of these surgeries an instrument cause "laparoscope" is used and the defect in the wall is repaired by making very tiny incisions. The patient has a relief of all symptoms and they recover in the shortest possible time also. This is made possible by excellent surgical skills by our surgeons with the availability of the latest technology
Gall bladder surgeries
GERD
Metabolic surgery/ Bariatric Surgery
We have pioneers treating you!
Almost every type of advanced laparoscopic surgery performed in the last 20 years was performed by "SURGICAL TEAM ANUGRAHA VITTALA" for the first time in Karnataka State.
A.V.Hospital introduced Mini- laparoscopy for the first time in the state of Karnataka.
A.V. Hospital is "Centre of Excellence" for Hernia Surgery which is recognized by Hernia Society of India.
Team of Surgeons are Pioneers and Leaders in Bariatric and Metabolic Surgery.
Team of Surgeons at A.V.Hospital has the largest and most advanced way in operating for gall stones.
We are the first to conduct Fellowships in Minimally Invasive Surgery, Metabolic and Bariatric Surgery recognized by Rajiv Gandhi University of Health Sciences.
Likewise,
The Department of General Surgery is well equipped to treat common surgical ailments like piles, fissures, fistulas, chronic ulcers, diabetic foot, varicose veins and disorders of breast and thyroid gland.
LAPAROSCOPIC GI SURGERIES
UPPER GI SURGERIES
Laparoscopic Nissens Fundoplication for GERD and Hiatus hernia
Laparoscopic Hellers Cardiomyotomy for Achalasia Cardia
Thoracolaparoscopic Esophagectomy for Cancer of Esophagus
Laparascopic D2 Gastrectomy for Cancer of Stomach
COLORECTAL SURGERIES
Laparoscopic Rectopexy for Rectal Prolapse
Laparoscopic Appendectomy
Laparoscopic Hemicolectomies / Sigmoidectomy /Anterior Resection / Low Anterior Resection/Abdominoperineal resectons for Colorectal Cancers
LAPAROSCOPIC HEPATOBILIARY PANCREATIC SURGERIES
Laparoscopic Cholecystectomy
Single Incision Laparoscopic Cholecystectomy
Reduced port Laparoscopic Cholecystectomy
Laparoscopic CBD Exploration
Laparoscopic Choledochal Cyst Excision
Laparoscopic Hepatico Jejunostomy
Laparoscopic Distal Pancreatectomy
Laparoscopic Lateral Pancreaticojejunostomy
Laparoscopic Necrosectomy
Laparoscopic Whipples Procedure
LAPAROSCOPIC SOLID ORGAN SURGERIES
Laparoscopic Spleenectomy
Laparoscopic Adrenelectomy
Laparoscopic Nephrectomy
LAPAROSCOPIC HERNIA SURGERIES
Laparoscopic TEP / TAPP /E-TEP Mesh Repair for Inguinal Hernias
Laparoscopic IPOM Repair and Component Separation technique for Ventral Hernias
Laparoscopic TAPE Mesh repair for Suprapubic Hernias
LAPAROSCOPIC BARIATRIC AND METABOLIC SURGERIES
Sleeve Gastrectomy
Banded Sleeve Gastrectomy
Roux- en – y Gastric Bypass
Banded Roux- en – y Gastric Bypass
Mini Gastric Bypass
Duodeno ileal Interposition with Sleeve Gastrectomy
Jejuno ileal Interposition with Sleeve Gastrectomy
Duodeno jejunal Bypass with Sleeve Gastrectomy
Single port Bariatric Surgeries Reduced Port Bariatric Surgeries
Redo Surgeries:
Sleeve to RYGB
Sleeve to Banded Sleeve
Sleeve to Re- Sleeve
Sleeve to Mini Gastric Bypass
RYGB to Banded RYGB
LAPAROSCOPIC GYNECOLOGICAL SURGERIES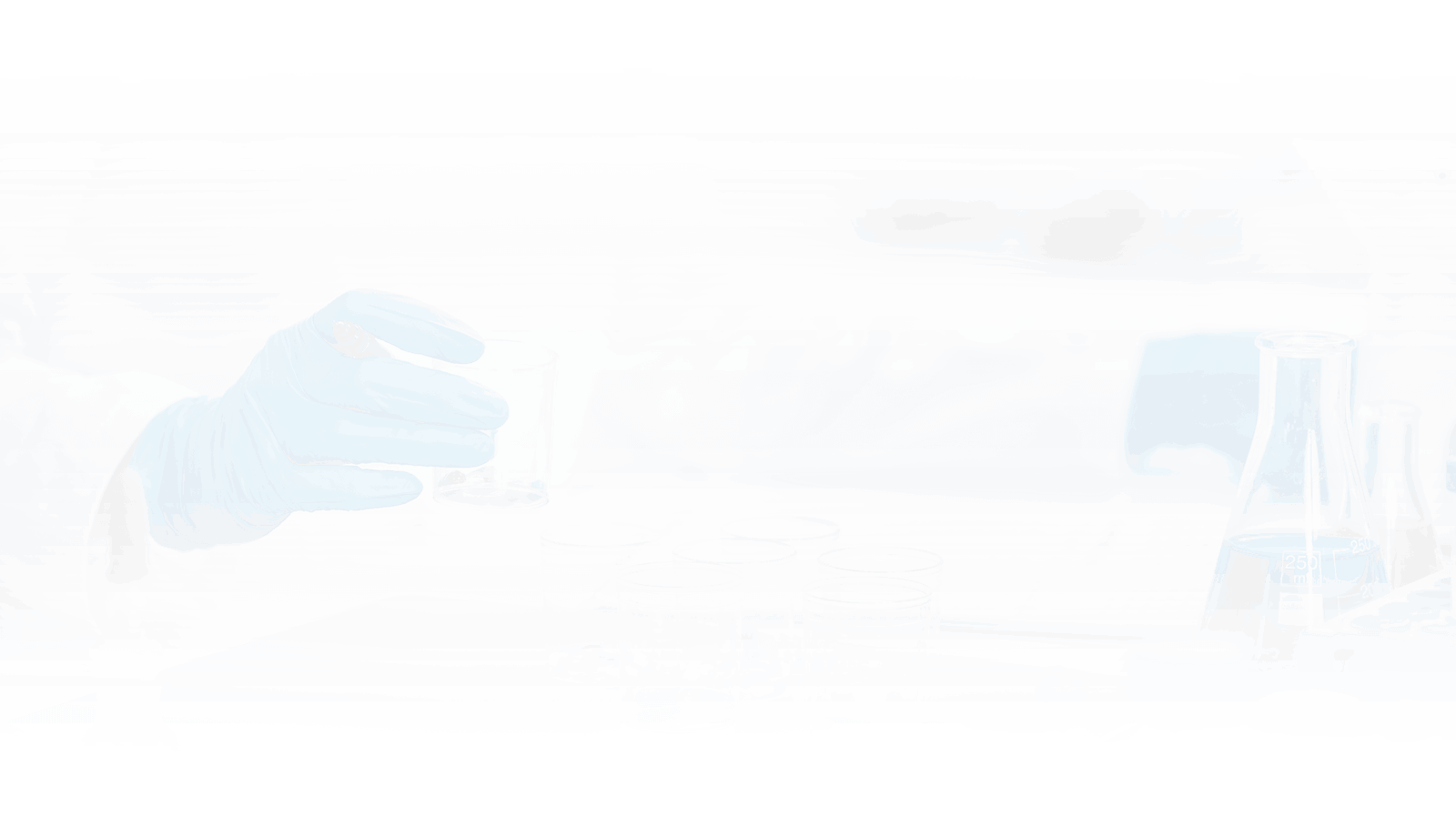 Assistance
We will ensure you are in safe hands with our team of expert doctors.