Internal medicine is the foundation on which all the medical super specialties are built. It is the first point of contact for any patient who seeks a specialist opinion.
The Department of General Medicine at A V Hospital is managed by an excellent and competent group of doctors who have immense experience in treating disorders like Diabetes mellitus, hypertension, thyroid disorders, infections, malignancies etc
We specialize in maintaining long term adult wellness combining patient centered adult care of high quality, physician expertise and latest advances in medical technology.
Facilities offered
Critical care: Intensive care treatment and management of critically ill patients including infectious diseases, drug overdose and poisoning, other medical emergencies like septicaemia, diabetic ketoacidosis, meningitis, pneumonia etc.
Management of chronic diseases like Diabetes mellitus, hypertension, hypothyroidism, malignancies, dyslipidaemia.
Infectious diseases like Malaria, Typhoid fever, Tuberculosis, HIV/AIDS, Dengue fever, influenza etc.
Preventive health check-ups: For early diagnosing and management of lifestyle disorders.
Allergy workup and management:


Pre-employment checks: They are designed to diagnose and evaluate fitness for employment by various organizations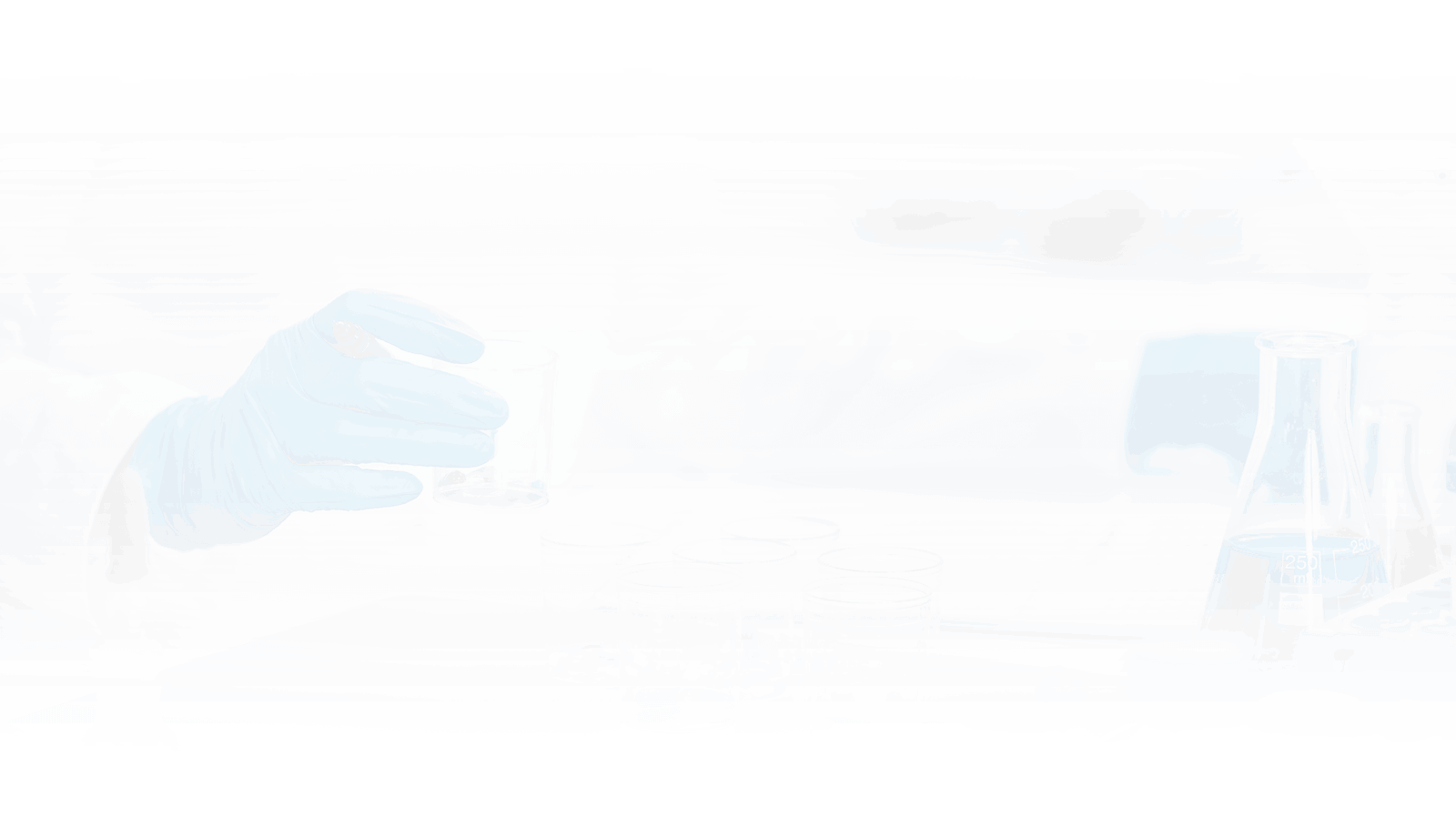 Assistance
We will ensure you are in safe hands with our team of expert doctors.