Radiology is the science that uses medical imaging to diagnose and therefore treat diseases seen within the body. A variety of imaging techniques such as X-ray radiography, ultrasound, computed tomography (CT), nuclear medicine including positron emission tomography (PET), and magnetic resonance imaging (MRI) are used to diagnose and/or treat diseases.
Radiology is soon becoming the backbone of medical science and many hard to diagnose or indolent diseases can become apparent in imaging by an able Radiologist. Our AV hospital has round the clock X-ray imaging with Ultrasonography and Doppler facilities. We also have in house ECHO cardiography for the benefit of the patients. 
If getting a timely and accurate radiologic evaluation is your aim, drop by A V hospital!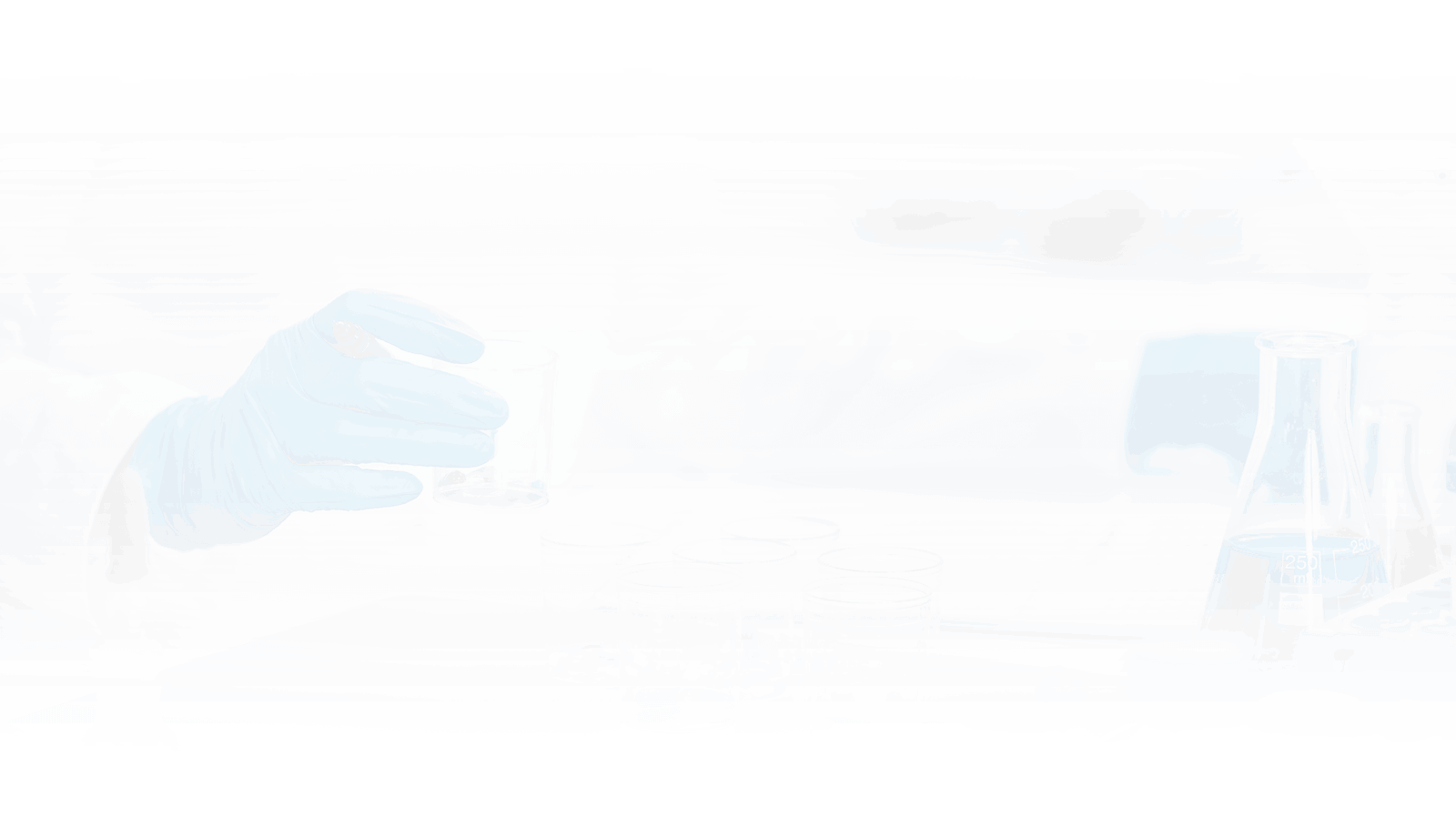 Assistance
We will ensure you are in safe hands with our team of expert doctors.