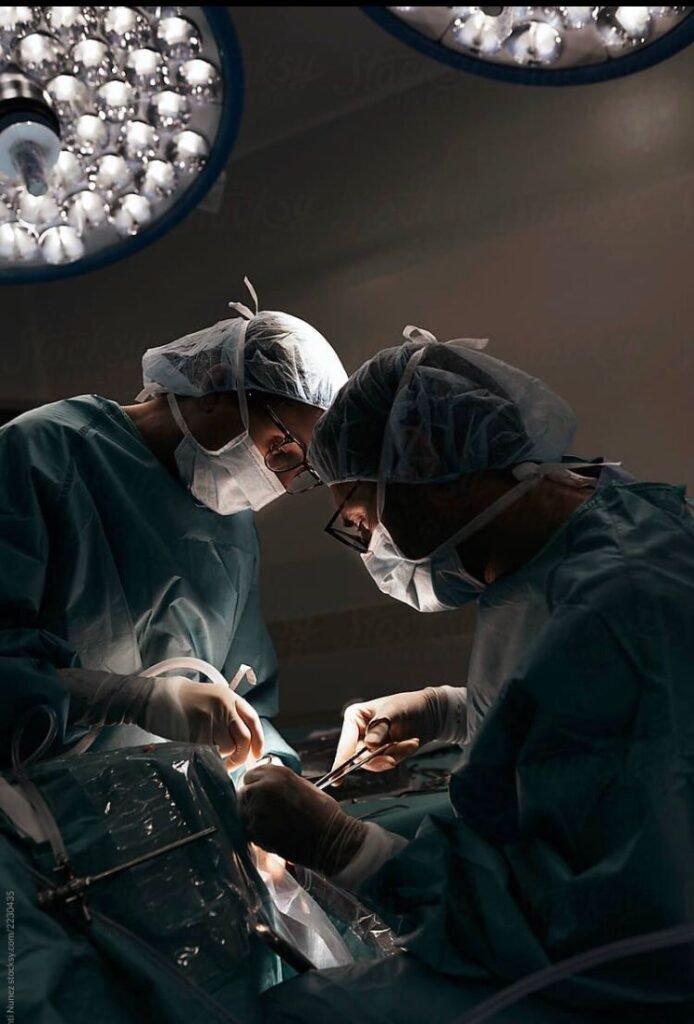 A.V. Hospital presents you with the best team for MINIMAL INVASIVE HERNIA IN BANGALORE with the latest equipment and advanced technology for surgical procedures.Traditional hernia surgery, minimally invasive procedures rely on a few small incisions made in your abdomen. inserts a thin, flexible instrument similar to a telescope called a laparoscope. This tool contains a tiny video camera smaller than a dime that sends live images from inside of your body to a screen, which gets a precise view of your hernia.
The best team of our doctors assures you to follow a minimal complication surgery procedure for Minima Invasive Hernia Surgery. This minimally invasive approach offers numerous advantages, including:
Less scarring
Decreased postoperative pain
Reduced risk of infection
Fewer chances of complications
You can also expect a recovery period that lasts days instead of weeks. And, within a few months, you'll barely be able to see your surgical incisions because unlike open surgery, in which doctors go through the belly button, robot-assisted laparoscopic surgery begins with incisions through the sides of the stomach our team of doctors keeps in mind that the idea is to stay away from the hernia itself. The procedure takes about three hours and the patient usually stays in the hospital for a day or two. Some risk factors included are:
Diabetes, whose accompanying microvascular problems and effect on the blood supply interfere with the healing of the abdominal wall
Rectus diastasis
Connective tissue diseases
Previous hernia repair by open surgery
Keep in mind all your health issues we perform this Minimal invasive surgery and give our best to give you comfort and discharge to home as soon as possible.